Love your boat but not your engine? Not ready for a new boat? Underpowered? Repowering your tired or broken engine may be the solution you are looking for. At Skyline Marine we are certified dealers for Honda, Mercury & Yamaha and our trained staff can help guide you through the repowering process.
Repowering is a good option when:
Your current boat is in excellent condition and you have no plans to upgrade the boat.
Your current engine is older, out of warranty and starting to spend too much time at the repair shop.
Your current boat is under powered and you'd like to get more performance.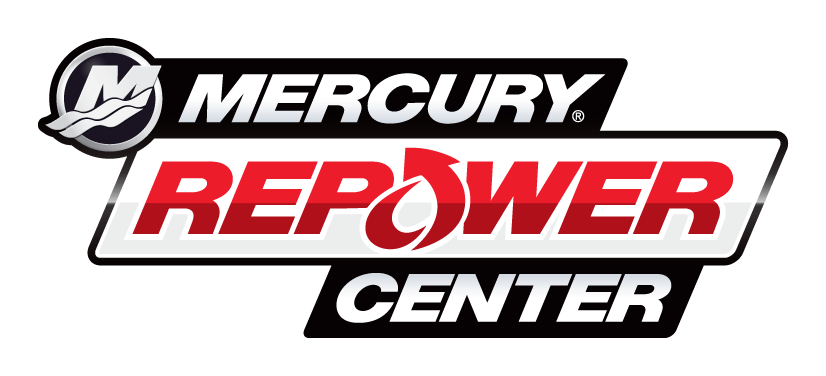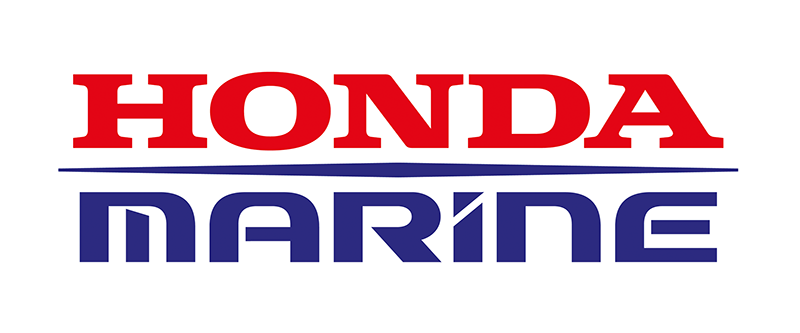 Benefits to repowering:
Fuel Efficiency: Normally repower customers experience significant improvements in fuel efficiency
Noise: Newer engines are significantly quieter than older engines
Warranty: New engines come with 3 to 5 years of manufacturer's warranty which helps you protect your investment
Power: Most customers see an increase in performance when repowering with a newer engine
These benefits combine cost savings and performance improvements that result in a happy day at the lake for the whole family. Call or stop by one of our stores today for a free consultation and estimate to see how a repower may be a good solution for your boat.
Excellent financing options are available.